Requirements:
To be an Alliance member
20Gold to start quest
Rewards:
40 Taichi Pills
The quest:
1. Talk to the Alliance master (211, 171) in Sunstream City.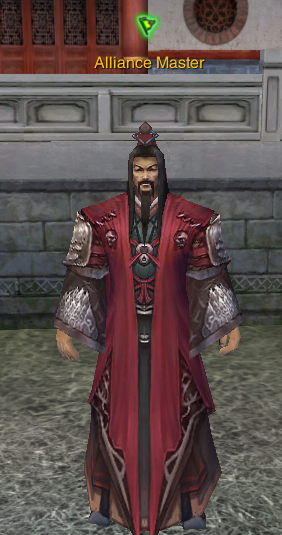 2. Scroll through the list of options till you see
Alliance Career[Event]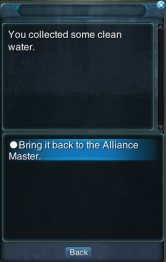 He will then ask you to pay 20gold, to initiate the quest
3.Keep talking with him until he asks you to collect some water at Fountainhead Hollows in Sunstream
4.Head to Fountainhead Hollows (-29,441) in Sunstream
When you arrive, there will be a pop-up msg after a few seconds.
Click it, and you will be sent to the Alliance master for another task
5. After you head back to the alliance master, he will ask you to collect 10 quality stone.
Go to Mount Kindling in sunstream, (-357, -290)
After you collect 10 stone, head back to the alliance master
6. After you have collected the stone, he will ask you to collect Lacquer Tree Sap from Brigand Bumpkin's
Defeat them to obtain the sap. Once you have collected it, head back to the alliance master in sunstream,
7.to claim your reward of 40taichi pills
original guide copied from
http://jadedynastydata.wikia.com/wiki/Alliance_Career